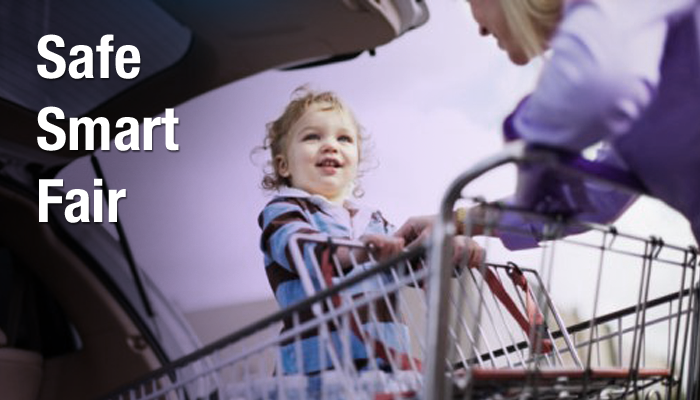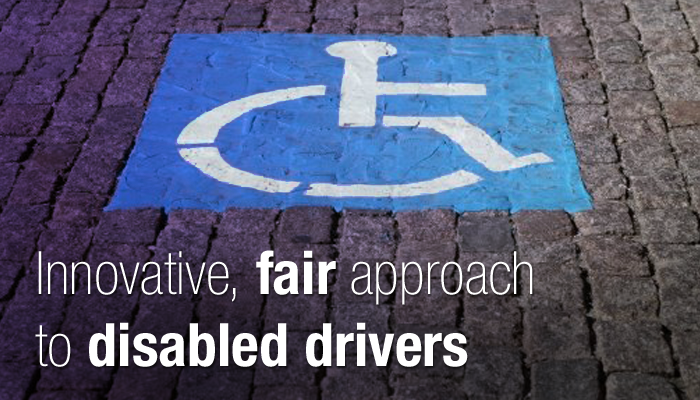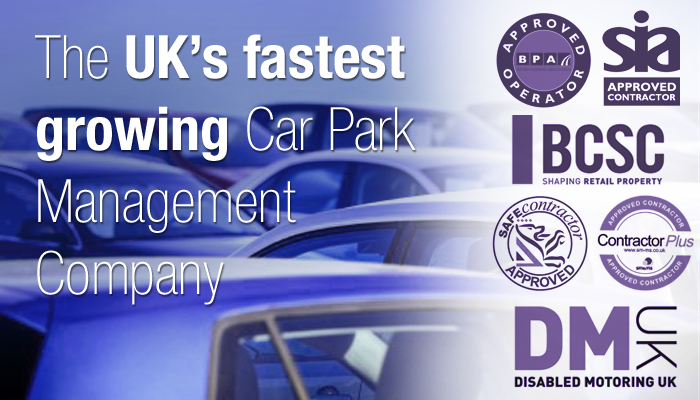 Appeals
To appeal your parking charge notice please follow the instructions printed on the rear of your PCN / Notice to Owner.
Ocean Parking in the top 5% of AOS members in POPLA Annual Report

Our operators are also ambassadors
and first aiders

If you need equity release, we will buy
your car park

The first car park operator offering on the spot cancellations for disabled drivers who forgot to display their badge on manned sites prior to leaving the site.

They listened carefully to our requirements and devised an effective but sensitive solution to this emotive issue.

Anchor has provided excellent control room management and staff for the entire site over the past number of years.

I'm really impressed with the teams prompt efficient responses to all requests, professionalism in dealing with the smallest or largest of tasks and the excellent, completion of those tasks.