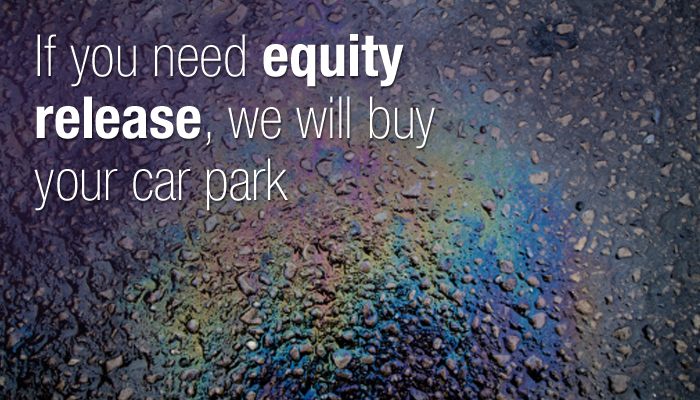 Appeals
To appeal your parking charge notice please follow the instructions printed on the rear of your PCN / Notice to Owner.
Sell Your Car Park

If you need equity release and own your own car park, whatever size, then speak to us.

Once purchased we will maintain and operate your car park to the same high standards we do for every car park we manage across the UK. Giving you equity release and the the peace of mind that your customers are safe in our hands.

If you want to know the value of your asset, just fill in the enquiry form below or email info@careparking.co.uk

Ocean Parking's solution and management of the Parking Charge Notice has been very professional and certainly enabled us to provide an all inclusive experience to our car borne visitors.

I am delighted with the solution which Ocean Parking implemented to manage the challenge of unauthorised use of the disabled car parking spaces. They listened carefully to our requirements and devised an effective but sensitive solutions to this emotive issue.