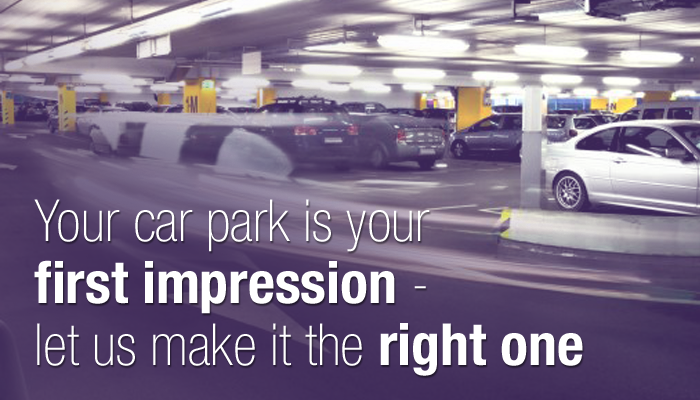 Appeals
To appeal your parking charge notice please follow the instructions printed on the rear of your PCN / Notice to Owner.
Car Park Management

In addition to our individual packages we can also provide fully comprehensive Car Park Management packages incorporating several different solutions to provide you with a total parking solution.

Our most popular Car Park Management systems incorporate a warden patrol service with the addition of ANPR camera enforcement and a permit management system. Ocean Parking is proud to not only offer this service free of charge but subject to site survey arrange a revenue rebate for the client.

Following a comprehensive site survey by one of our industry experts Ocean Parking will submit recommendations for your consideration and provide a number of alternative solutions to help each client find a solution to suit their needs.

Ocean Parking manage all contracts with a customer service focused attitude and keep our clients PR and marketing interests at the forefront throughout.

By combining the latest technology and experienced team members Ocean Parking can provide a solution to a vast array of parking needs including vehicle overstay, Non Patron parking, Disabled bay abuse, parking on double yellow lines, parking out of a marked bay, unauthorised parking and a range of permit parking contraventions.

Our Car Park Management Service includes:

A warden patrol service.
Bespoke contractual warning signs clearly stating all parking restrictions.
Security printed permits.
A dedicated site management team.
Comprehensive monthly reports.
Client access hub.
Competitive client revenue rebates.

Ocean Parking's solution and management of the Parking Charge Notice has been very professional and certainly enabled us to provide an all inclusive experience to our car borne visitors.

I am delighted with the solution which Ocean Parking implemented to manage the challenge of unauthorised use of the disabled car parking spaces. They listened carefully to our requirements and devised an effective but sensitive solutions to this emotive issue.